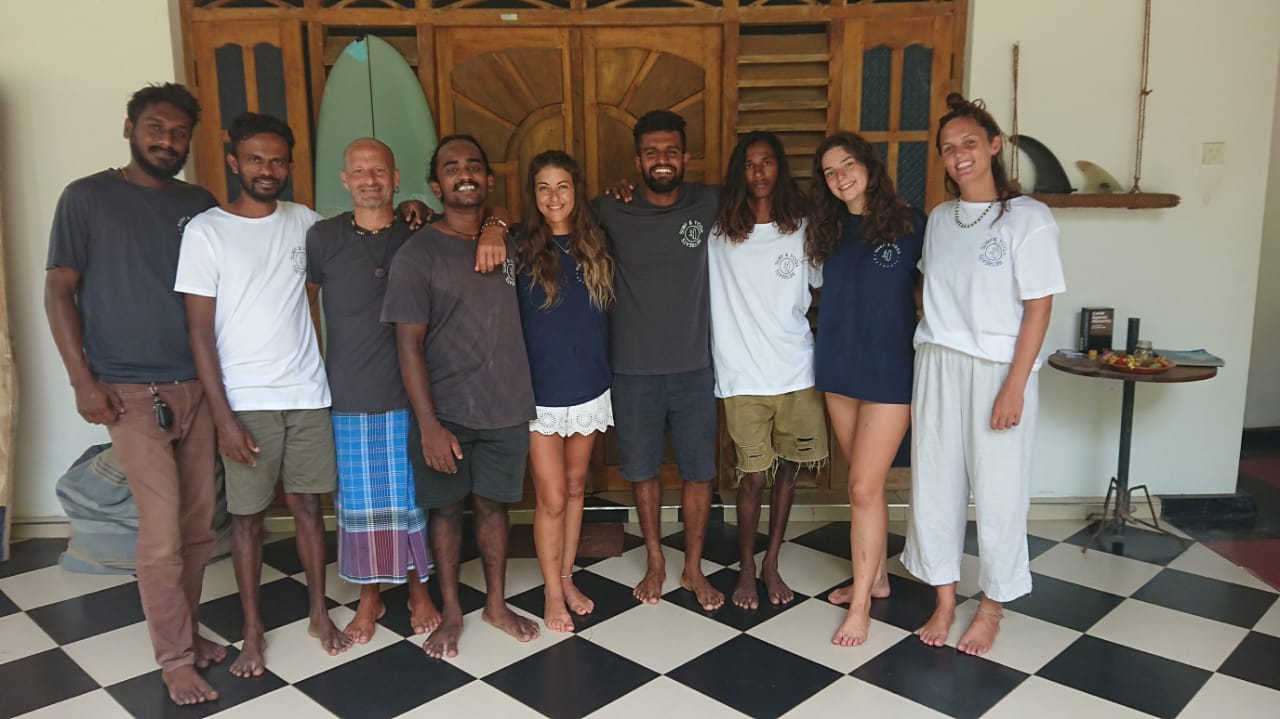 Have you ever experienced living in a small village where your main preoccupation will be how the swell is and …
Ready for the trip of a lifetime with us?
Yoga complements surfing in many ways. It strengthens three main skills any beginner surfer should aim to develop in the medium run; Upper body strength, Endurance, and Flexibility.
Our surf programs are comprehensive in that it not only includes plenty of time in the surf, but video analysis & feedback and surf theory classes.
The spacious Surf and Yoga camp is located just off the main road in Arugam Bay. Easy to reach and just a step away from the surf breaks.